Bracelet Size Guide
Size S fits wrists smaller than 6" (15.5cm).
Size M fits wrists from 6" to 7" (15.5cm to 18cm).
Size L fits wrists larger than 7" (18cm).

In between 2 sizes?
Go with the larger one.
New Beginnings Bracelet Pack
Gemstones size:
New Beginnings Bracelets
The New Beginnings pack embraces fresh starts. Labradorite inspires transformation, Rainbow Moonstone provides smooth transitions into new chapters, and Rhodonite heals past wounds, allowing you to embark on new journeys.


Labradorite
Labradorite is the transformation stone.
"I am the change I want to see in the world."
Element: Air.
Chakras: Third Eye, Crown, Solar Plexus.
Rhodonite

Rainbow Moonstone
Rainbow Moonstone is the new beginnings stone.
"I create miracles every day."
Element: Air.
Chakras: Crown.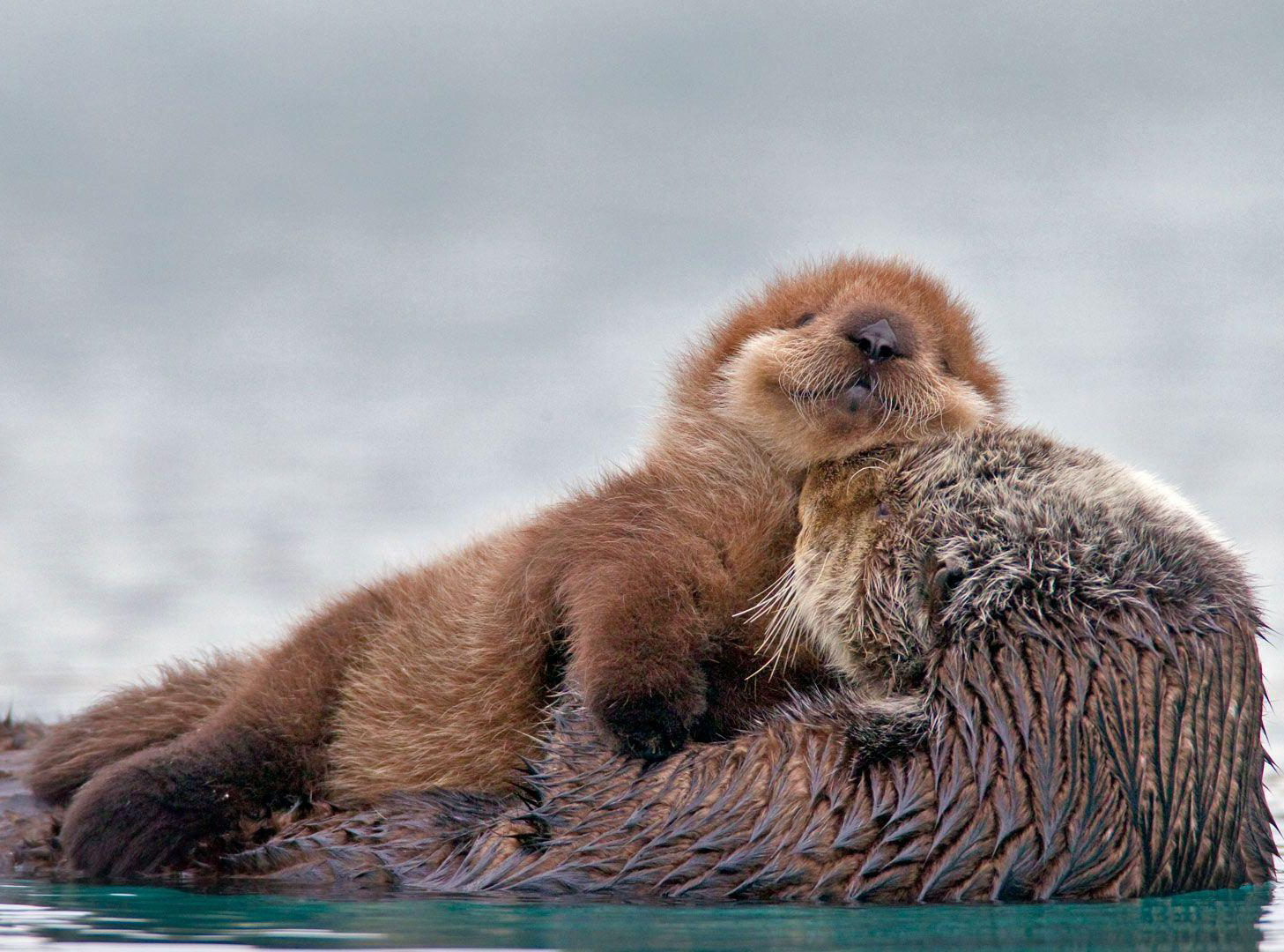 $3 donated per packs
to protect sea otters.

Learn more
New Beginnings Bracelet Pack
$115.00
S