Bracelet Size Guide
Size S fits wrists smaller than 6" (15.5cm).
Size M fits wrists from 6" to 7" (15.5cm to 18cm).
Size L fits wrists larger than 7" (18cm).

In between 2 sizes?
Go with the larger one.
Amethyst Bracelet
Balance
Gemstones size:
Amethyst
"I am letting go of fear and embracing peace."
Amethyst is the peace-of-mind stone. Known for its soothing energy, it promotes relaxation and stress relief. The Stone of Spiritual Wisdom will enhance your awareness, intuition, and psychic abilities.
Element: Air.
Chakras: Third Eye, Crown.
Size: 7" one-size-fits-all.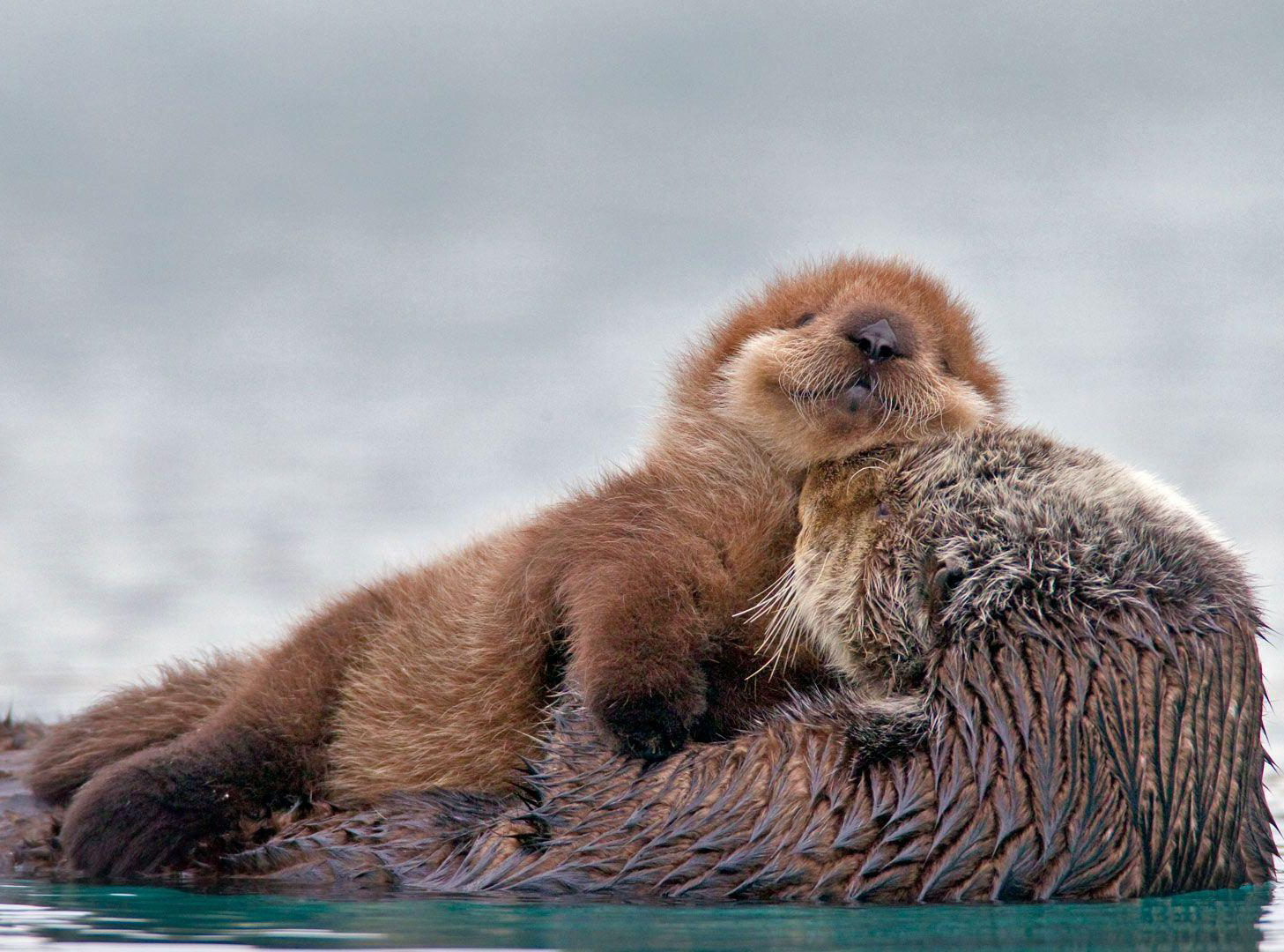 $1 donated per bracelet
to protect sea otters.

Learn more
S