Bracelet Size Guide
Size S fits wrists smaller than 6" (15.5cm).
Size M fits wrists from 6" to 7" (15.5cm to 18cm).
Size L fits wrists larger than 7" (18cm).

In between 2 sizes?
Go with the larger one.
Sunstone Bracelet
Confidence
Gemstones size:
Sunstone
"I take inspired actions every day to achieve my dreams."
Sunstone is the

 

positivity stone. Its warm and joyful energy brings forth abundance, vitality, and personal power. It also promotes self-expression, motivation, and encourages a positive mindset.
Element: Fire.
Chakras: Solar Plexus, Sacral.
Zodiac signs: Sagittarius,

 

Leo, Aries and Gemini.
Size: 7" one-size-fits-all.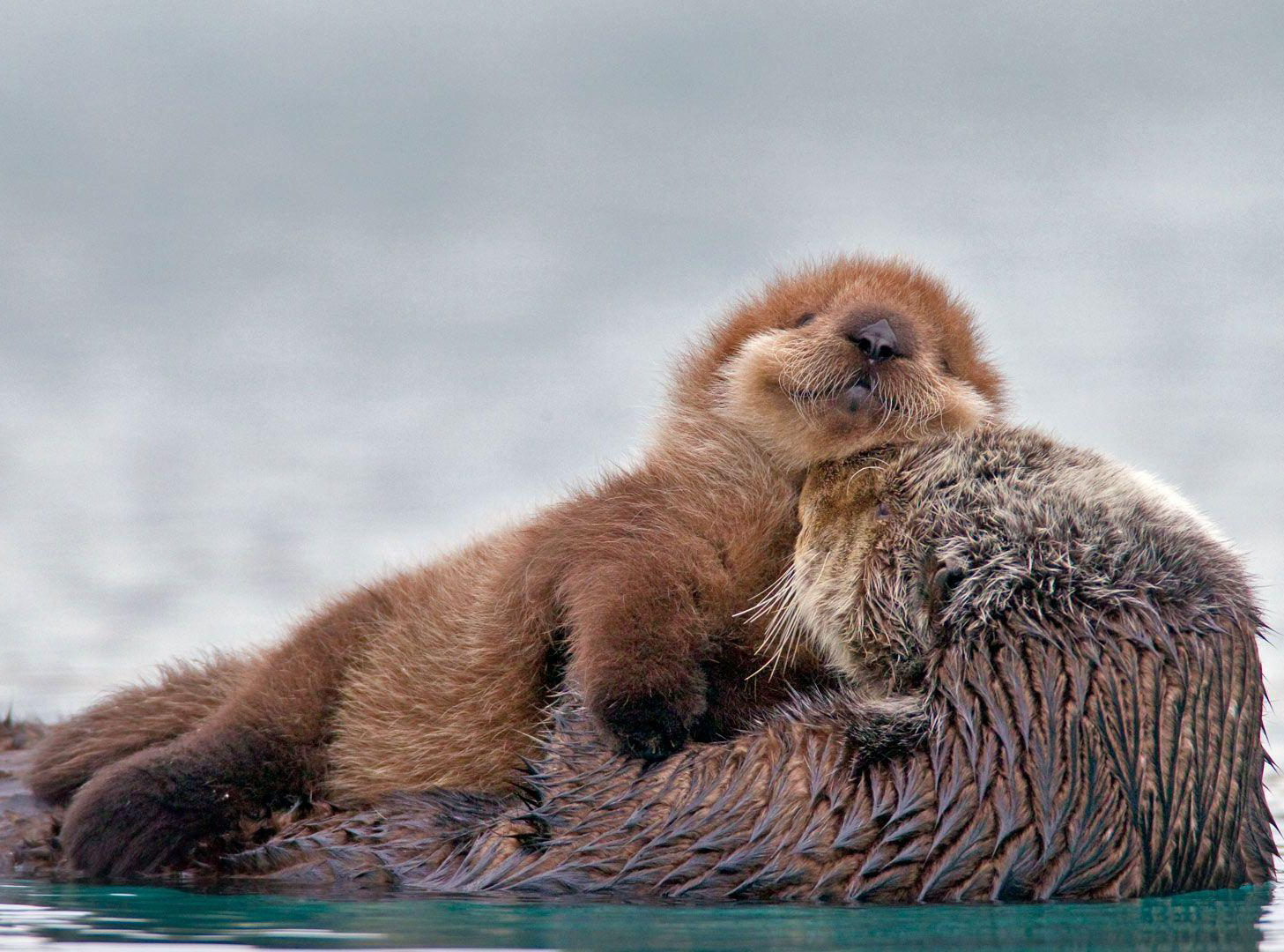 $1 donated per bracelet
to protect sea otters.

Learn more
S