Bracelet Size Guide
Size S fits wrists smaller than 6" (15.5cm).
Size M fits wrists from 6" to 7" (15.5cm to 18cm).
Size L fits wrists larger than 7" (18cm).

In between 2 sizes?
Go with the larger one.
Lapis Lazuli Bracelet
Intuition
Gemstones size:
Lapis Lazuli
"I am connected to the infinite wisdom of the Universe."
Lapis Lazuli is the Wisdom Stone. It promotes inner truth, self-awareness, enlightenment and encourages self-expression, clarity, and authenticity. Lapis Lazuli also aids in communication, emotional healing, and harmonizing relationships.
Element: Air.
Chakras: Third Eye, Throat.
Zodiac signs: Taurus, Libra, Sagittarius and Capricorn.
Size: 7" one-size-fits-all.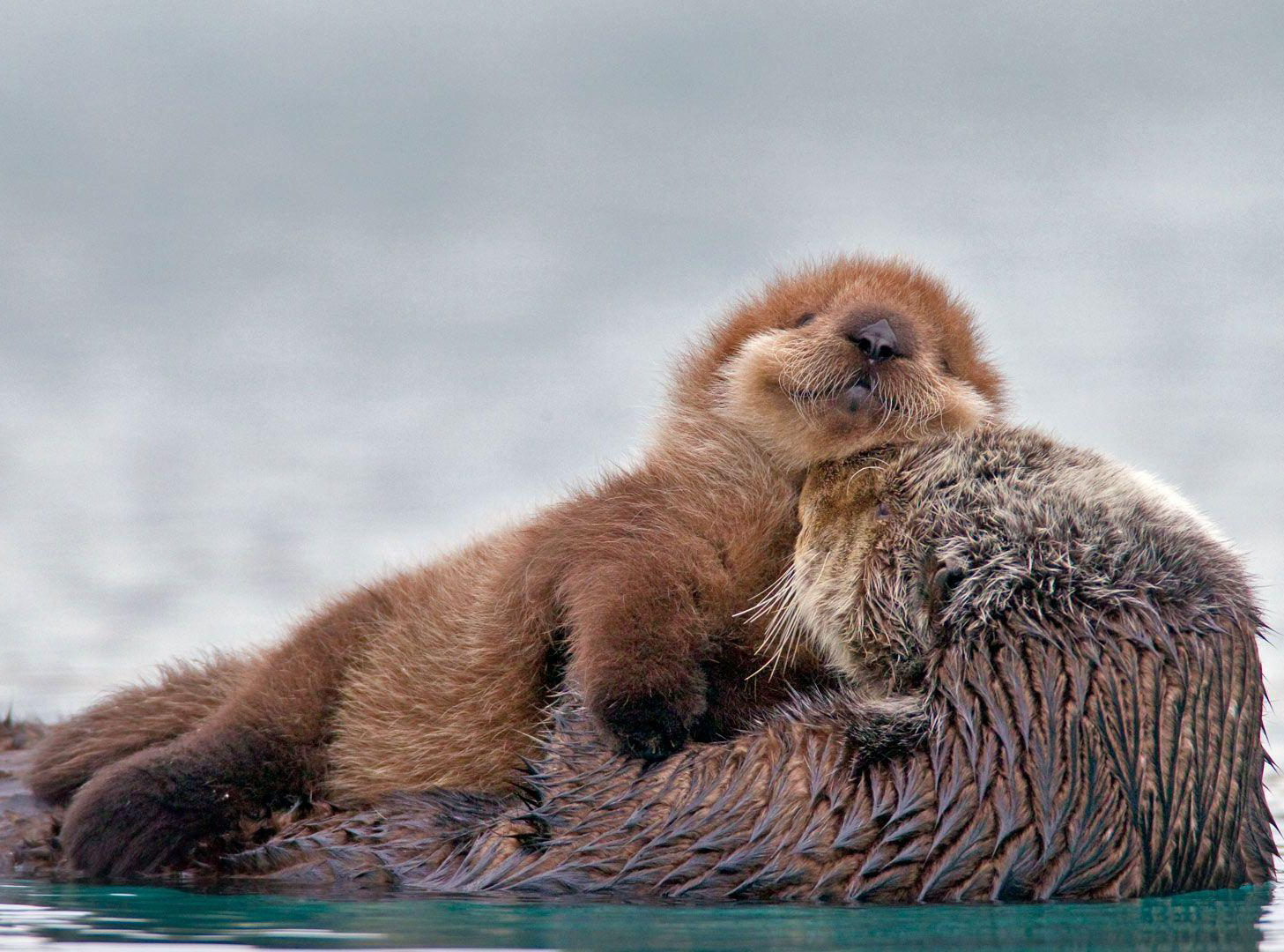 $1 donated per bracelet
to protect sea otters.

Learn more
Lapis Lazuli Bracelet
$29.95
S