Bracelet Size Guide
Size S fits wrists smaller than 6" (15.5cm).
Size M fits wrists from 6" to 7" (15.5cm to 18cm).
Size L fits wrists larger than 7" (18cm).

In between 2 sizes?
Go with the larger one.
Citrine Bracelet
Prosperity
Gemstones size:
Citrine
"Everything I need to be successful is already within me."
Citrine is

 

the success stone. Its joyful energy stimulates self-confidence, positivity and motivation. Citrine is linked to attracting wealth and manifesting dreams.
Element: Fire.
Chakras: Solar Plexus, Sacral, Root.
Size: 7" one-size-fits-all.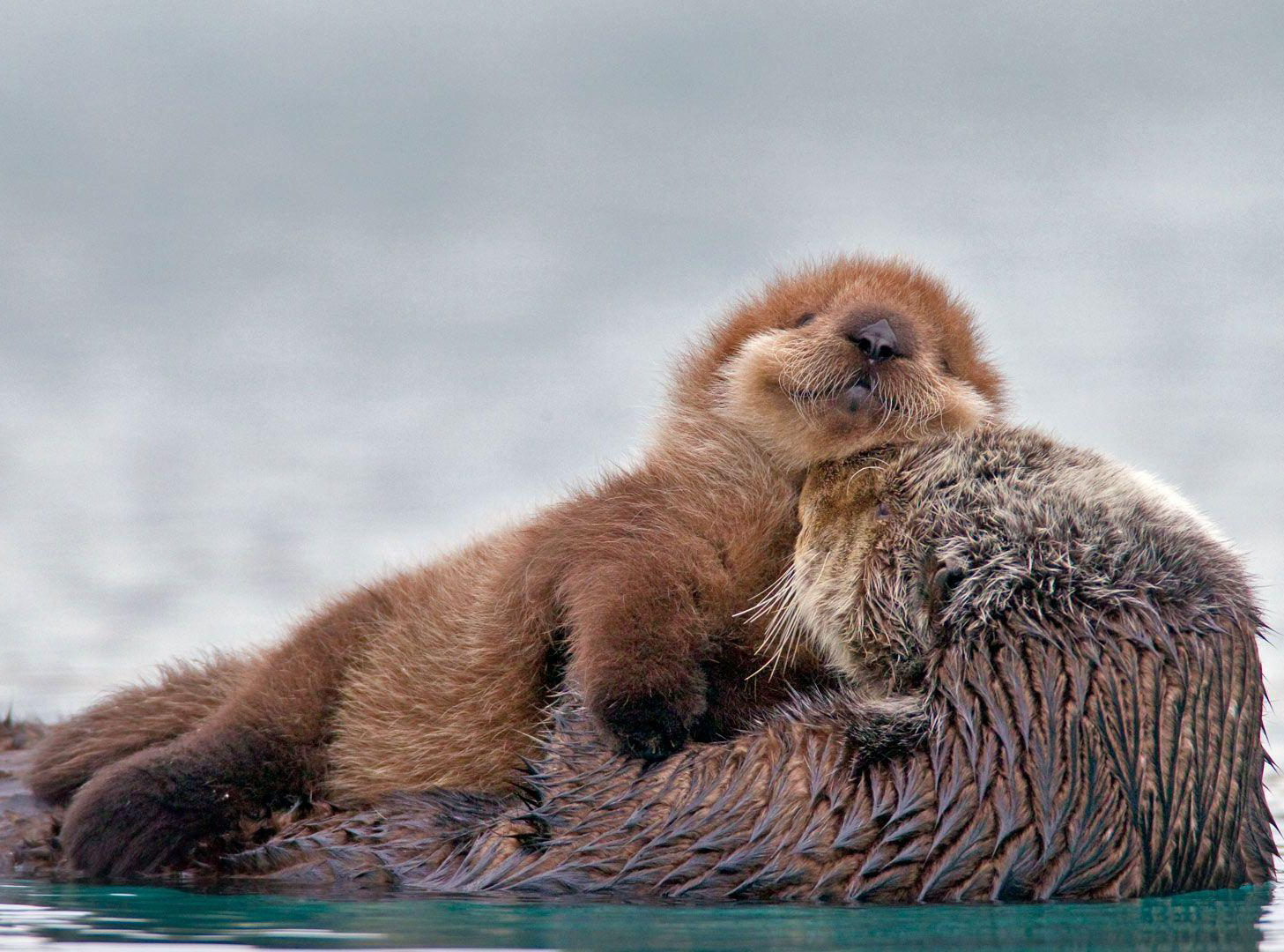 $1 donated per bracelet
to protect sea otters.

Learn more
S