Bracelet Size Guide
Size S fits wrists smaller than 6" (15.5cm).
Size M fits wrists from 6" to 7" (15.5cm to 18cm).
Size L fits wrists larger than 7" (18cm).

In between 2 sizes?
Go with the larger one.
Labradorite Bracelet
Intuition
Gemstones size:
Labradorite
"I am the change I want to see in the world."
Labradorite is the

 

transformation stone. It stimulates intuition, psychic abilities, and spiritual awakening. Labradorite facilitates personal growth, protects against negative energies, and enhances perseverance.
Element: Air.
Chakras: Third Eye, Crown, Solar Plexus
Zodiac signs: Scorpio, Sagittarius, Aquarius, Capricorn.
Size: 7" one-size-fits-all.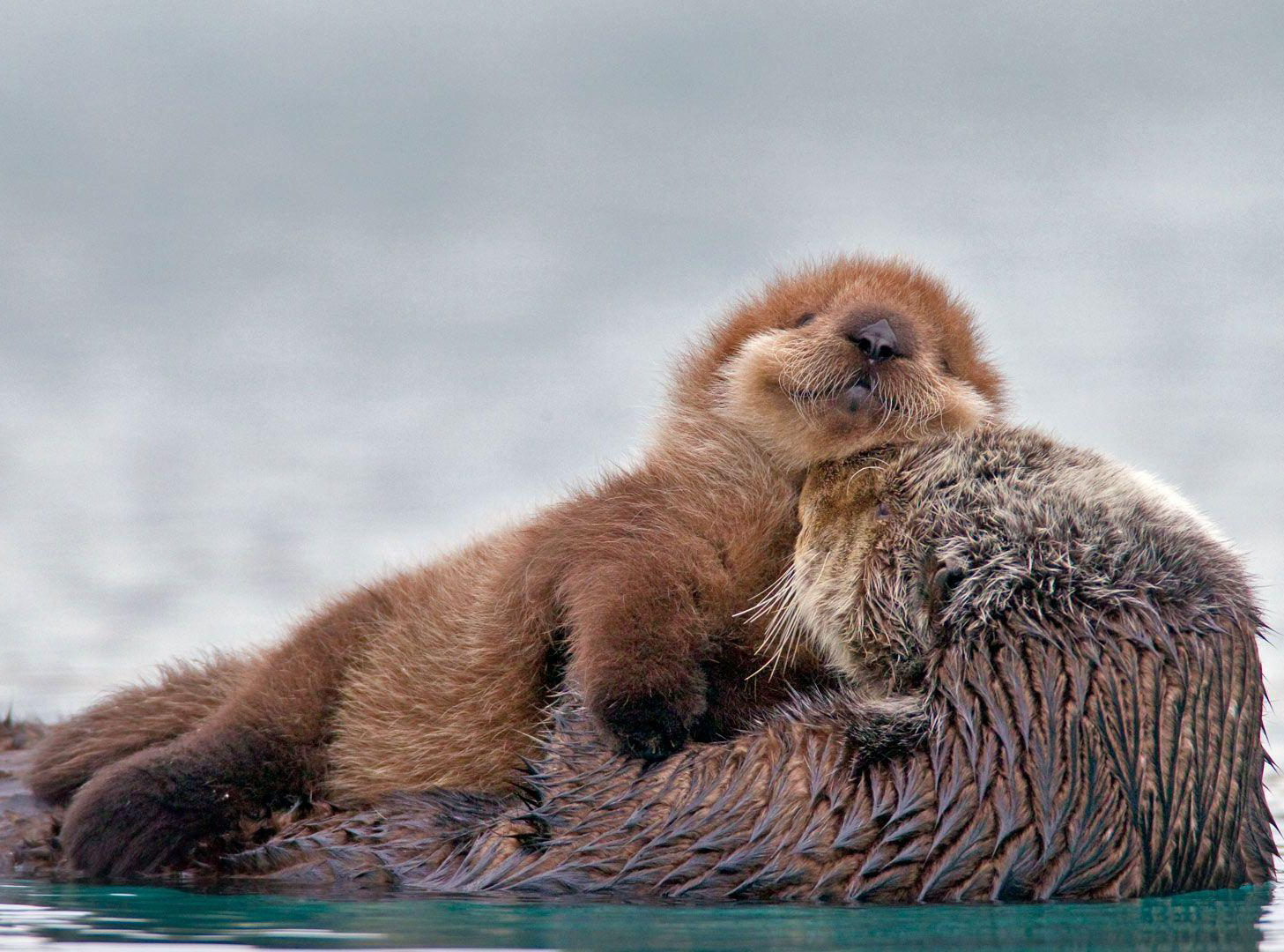 $1 donated per bracelet
to protect sea otters.

Learn more
Labradorite Bracelet
$29.95
S