Bracelet Size Guide
Size S fits wrists smaller than 6" (15.5cm).
Size M fits wrists from 6" to 7" (15.5cm to 18cm).
Size L fits wrists larger than 7" (18cm).

In between 2 sizes?
Go with the larger one.
Anti-Anxiety Bracelet Pack
Gemstones size:
Anti-Anxiety Bracelets
Anti-Anxiety Bracelets promote inner peace. Howlite calms the mind, Amethyst brings tranquility and Rhodonite nurtures emotional healing. Wear these gemstones to release anxiety's grip.


Howlite
Howlite is the soothing stone.
"I stay calm in stressful situations."
Element: Air.
Chakras: Crown.
Amethyst
Amethyst is the peace-of-mind stone.
"I am letting go of fear and embracing peace."
Element: Air.
Chakras: Third eye, Crown.
Rhodonite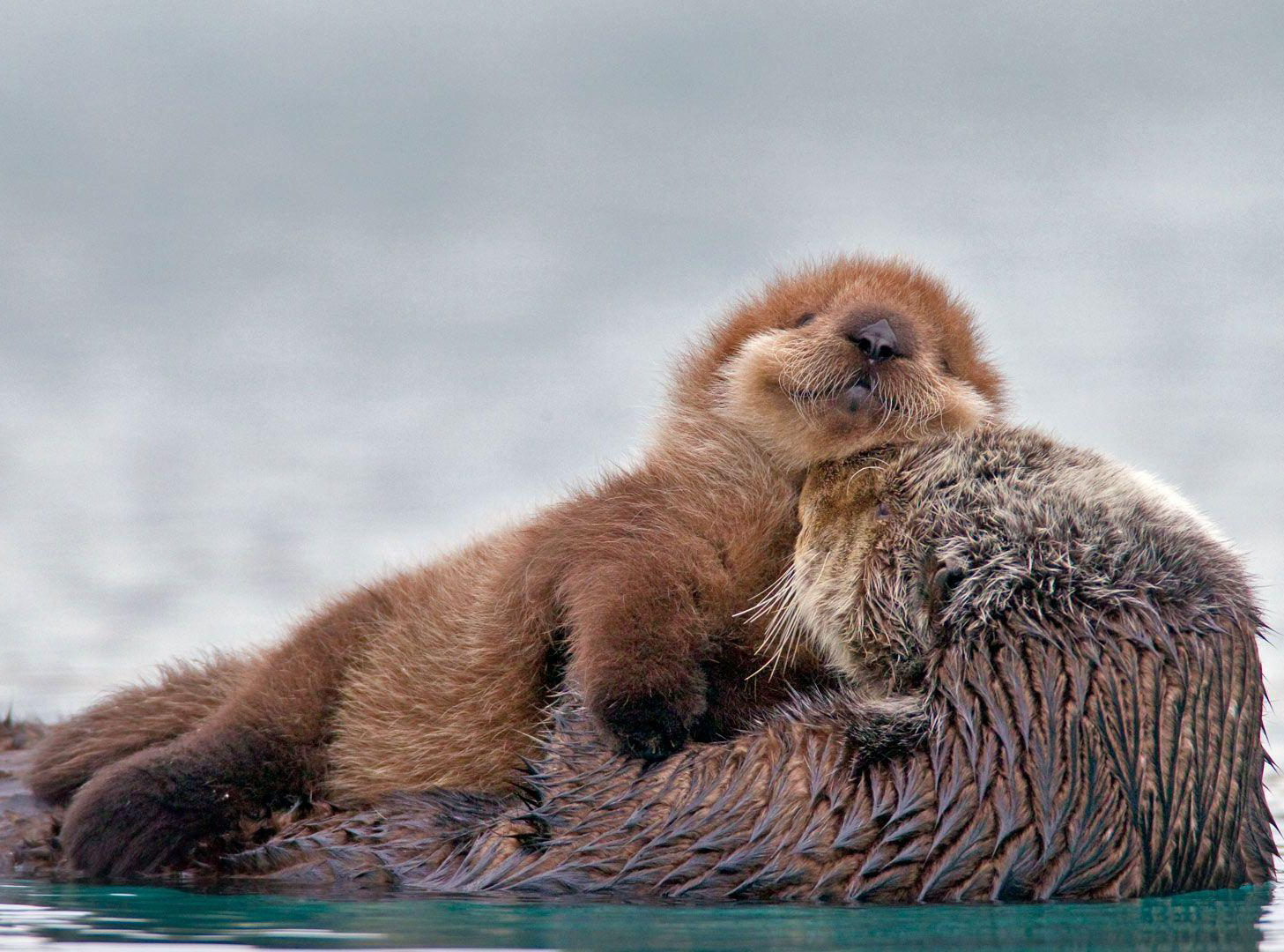 $3 donated per packs
to protect sea otters.

Learn more
Anti-Anxiety Bracelet Pack
$91.00
S