Bracelet Size Guide
Size S fits wrists smaller than 6" (15.5cm).
Size M fits wrists from 6" to 7" (15.5cm to 18cm).
Size L fits wrists larger than 7" (18cm).

In between 2 sizes?
Go with the larger one.
Rhodonite Bracelet
Balance
Gemstones size:
Rhodonite

"I am kind and compassionate to myself and others."
Rhodonite is the

 

compassion and nurturing stone. Named after the Greek word "Rose", it soothes broken hearts and helps achieve emotional balance. Its gentle energy helps releasing resentment, cultivating self-love, and fostering harmony in relationships.
Element: Earth and Fire.
Chakras: Heart, Root.
Size: 7" one-size-fits-all.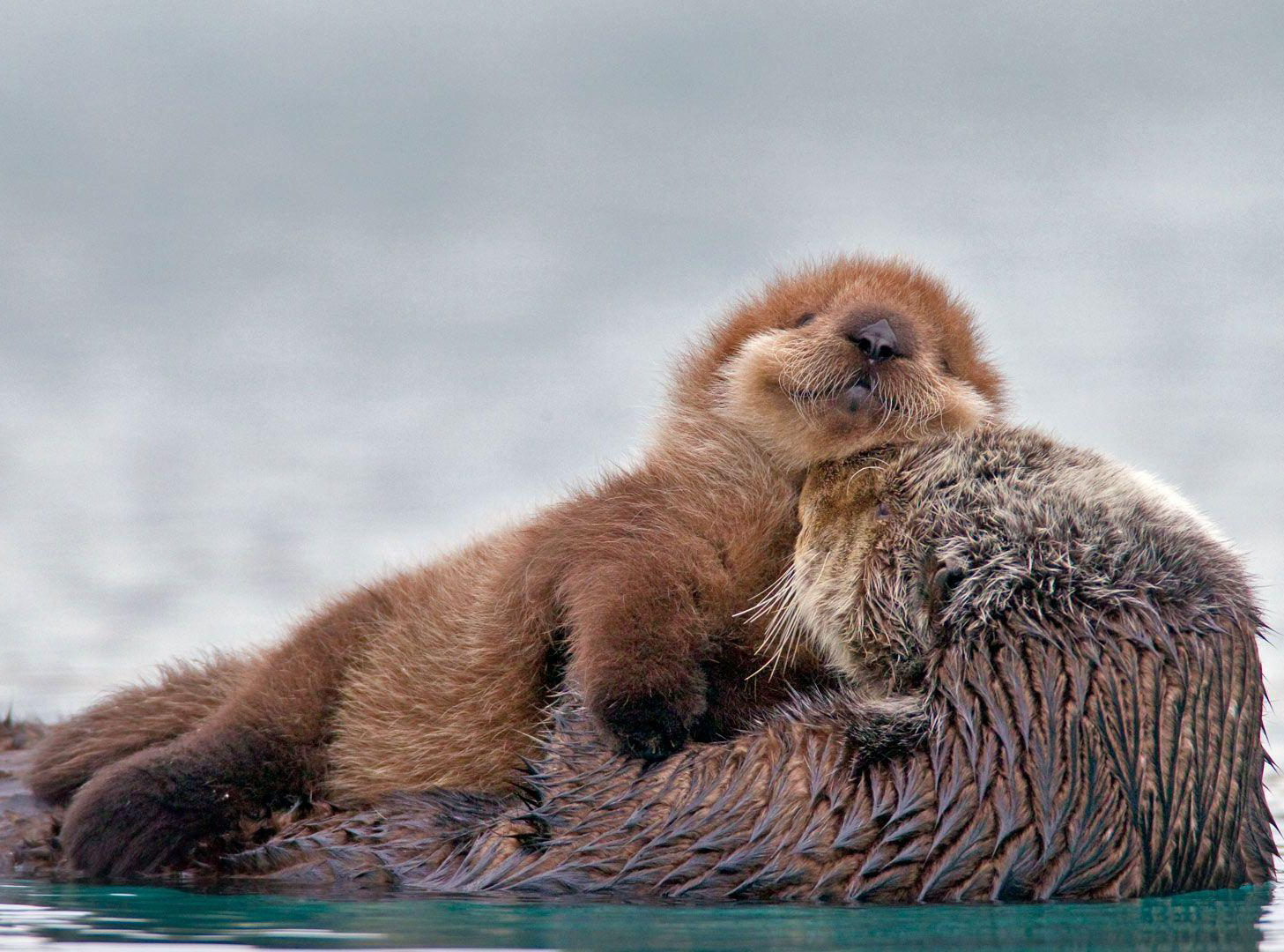 $1 donated per bracelet
to protect sea otters.

Learn more
Rhodonite Bracelet
$24.95
S