Bracelet Size Guide
Size S fits wrists smaller than 6" (15.5cm).
Size M fits wrists from 6" to 7" (15.5cm to 18cm).
Size L fits wrists larger than 7" (18cm).

In between 2 sizes?
Go with the larger one.
Love Bracelet Pack
Love
Gemstones size:
Love Bracelets
Love Bracelets embody affection, connection, and heartfelt emotions. Rose Quartz opens the heart, Rhodonite nurtures emotional healing, and Red Jasper ignites passion and grounding, creating a powerful symphony of love.


Rose Quartz is the quintessential love stone.
Affirmation: "I am loved for who I am."
Element: Air.
Chakras: Heart.
Rhodonite is the compassion and nurturing stone.
Affirmation: "I am kind and compassionate to myself and others."
Element: Earth and Fire.
Chakras: Heart, Root.
Red Jasper is the endurance stone.
Affirmation: "I am brave and won't give up."
Element: Earth.
Chakras: Root, Sacral.
Size: 7" one-size-fits-all.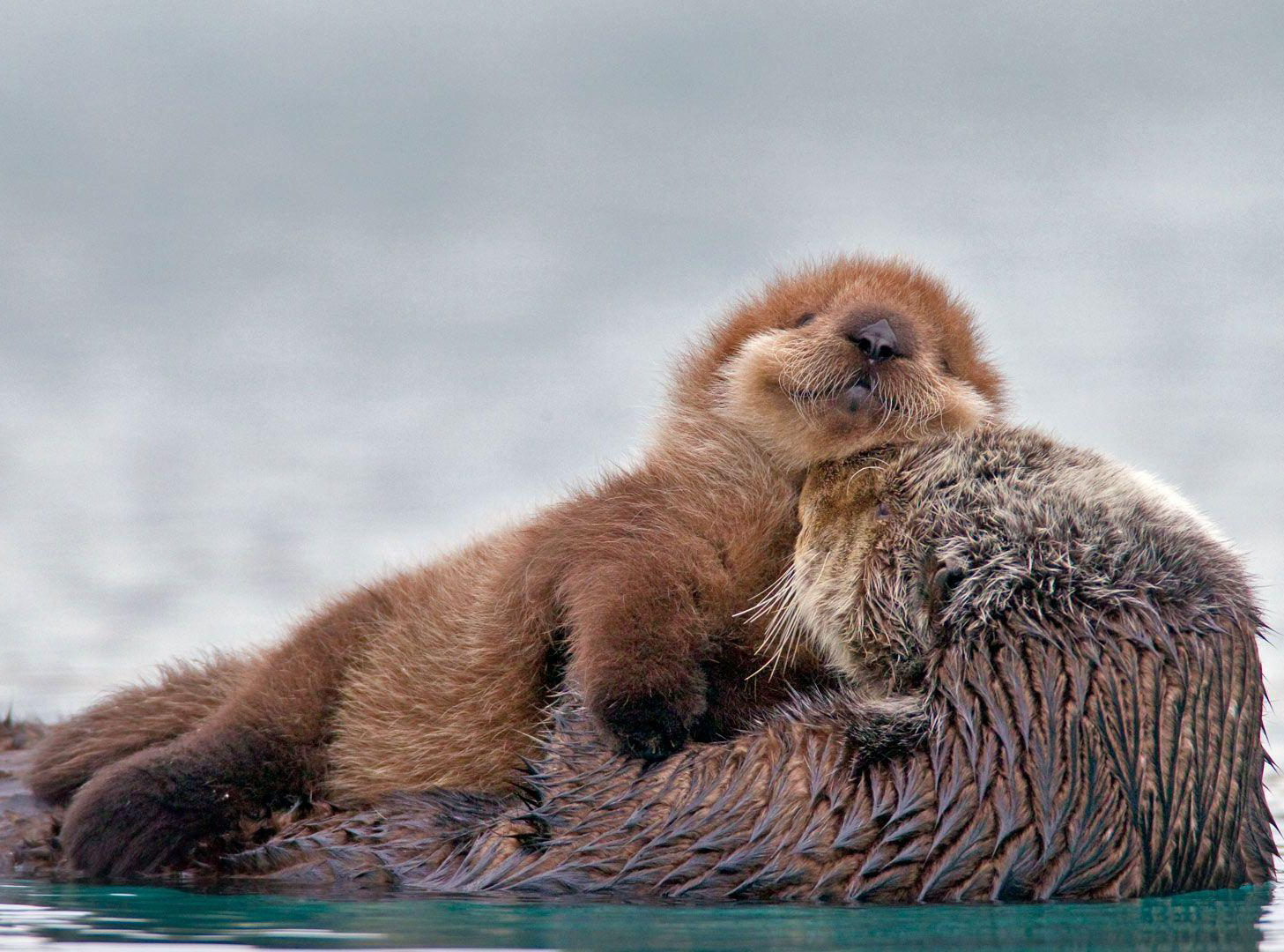 $3 donated per packs
to protect sea otters.

Learn more
Love Bracelet Pack
$92.00
S