Bracelet Size Guide
Size S fits wrists smaller than 6" (15.5cm).
Size M fits wrists from 6" to 7" (15.5cm to 18cm).
Size L fits wrists larger than 7" (18cm).

In between 2 sizes?
Go with the larger one.
Red Jasper Bracelet
Protection
Gemstones size:
Red Jasper

"I am brave and won't give up."
Red Jasper is the endurance stone. Its grounding energy brings stability, strength, and vitality while enhancing courage, and determination. Red Jasper also boosts self-confidence and provides protection against negative energies.
Element: Earth.
Chakras: Root, Sacral.
Size: 7" one-size-fits-all.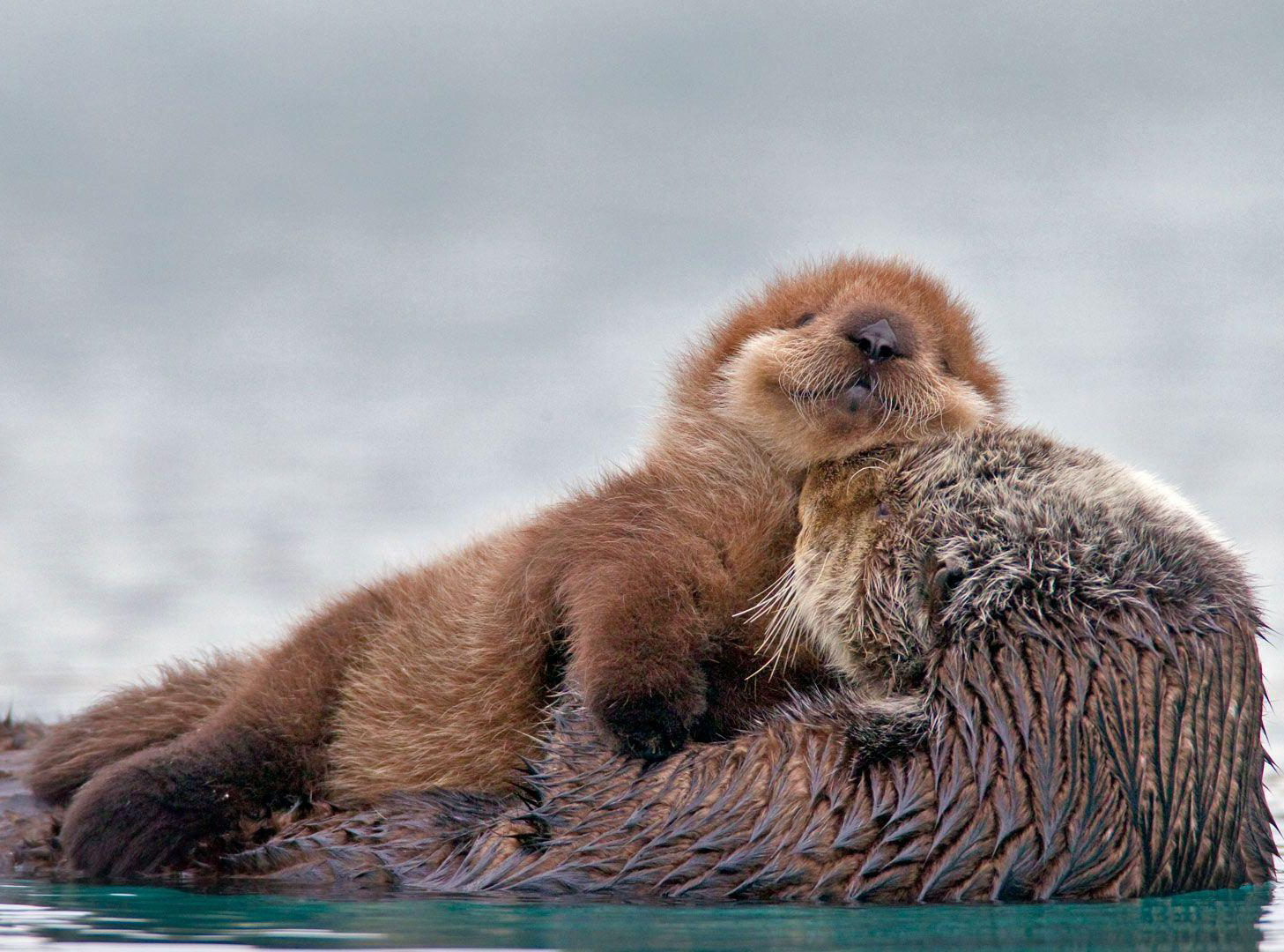 $1 donated per bracelet
to protect sea otters.

Learn more
Red Jasper Bracelet
$24.95
S