Bracelet Size Guide
Size S fits wrists smaller than 6" (15.5cm).
Size M fits wrists from 6" to 7" (15.5cm to 18cm).
Size L fits wrists larger than 7" (18cm).

In between 2 sizes?
Go with the larger one.
Good Luck Bracelet Pack
Prosperity
Gemstones size:
Good Luck Bracelets
Good Luck Bracelets attract positive energy, fortune, and blessings. Aventurine invites abundance, Amazonite enhances luck, and Blue Apatite enhances self-expression, making this pack a talisman for new opportunities.


Aventurine

 

is the optimism and self-care stone.
Affirmation: "My world is filled with abundance."
Element: Earth, Water.
Chakras: Heart.
Multi-Amazonite

 

is the hopeful stone.
Affirmation: "I am healing at my own pace"
Element: Water.
Chakras: Throat, Heart.
Blue Apatite
Blue Apatite

 

is the motivation and inspiration stone.
Affirmation:

 

"I communicate clearly and confidently."
Element: Air.
Chakras: Throat, Third Eye.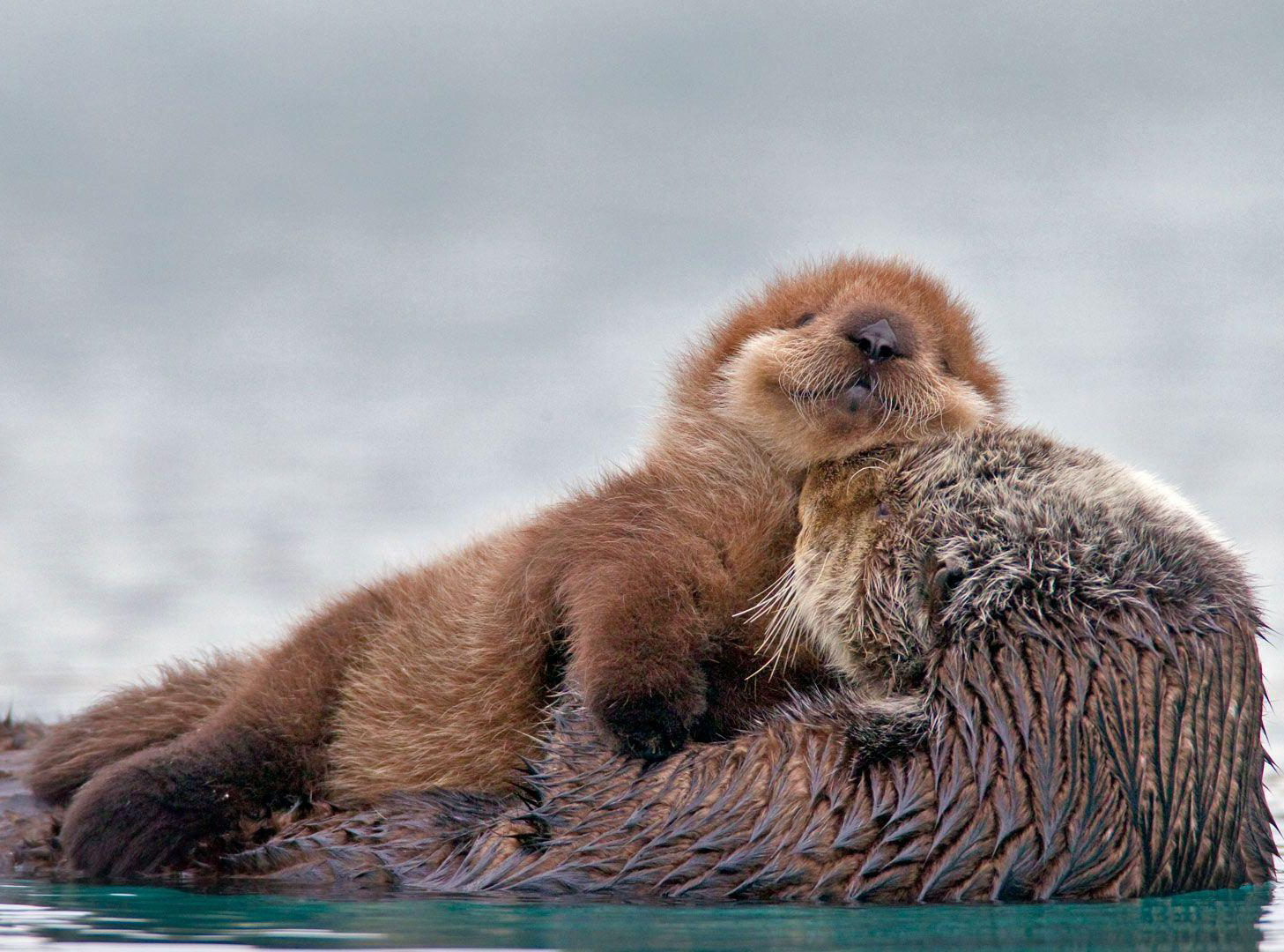 $3 donated per packs
to protect sea otters.

Learn more
Good Luck Bracelet Pack
$98.00
S