Bracelet Size Guide
Size S fits wrists smaller than 6" (15.5cm).
Size M fits wrists from 6" to 7" (15.5cm to 18cm).
Size L fits wrists larger than 7" (18cm).

In between 2 sizes?
Go with the larger one.
Aries Bracelet Pack
Gemstones size:
Aries Bracelets
Aries Bracelets are here to awaken your fiery spirit. Amethyst promotes a sense of inner peace, Citrine ignites abundance and vitality, and Aventurine fosters balance and growth for passionate Arians.


Amethyst
Amethyst is the peace-of-mind stone.
"I let go of fear and embrace peace."
Element: Air.
Chakras: Third Eye, Crown.
Citrine
Citrine is the success stone.
"Everything I need to be successful is already within me."
Element: Fire.
Chakras: Solar Plexus, Sacral, Root.
Aventurine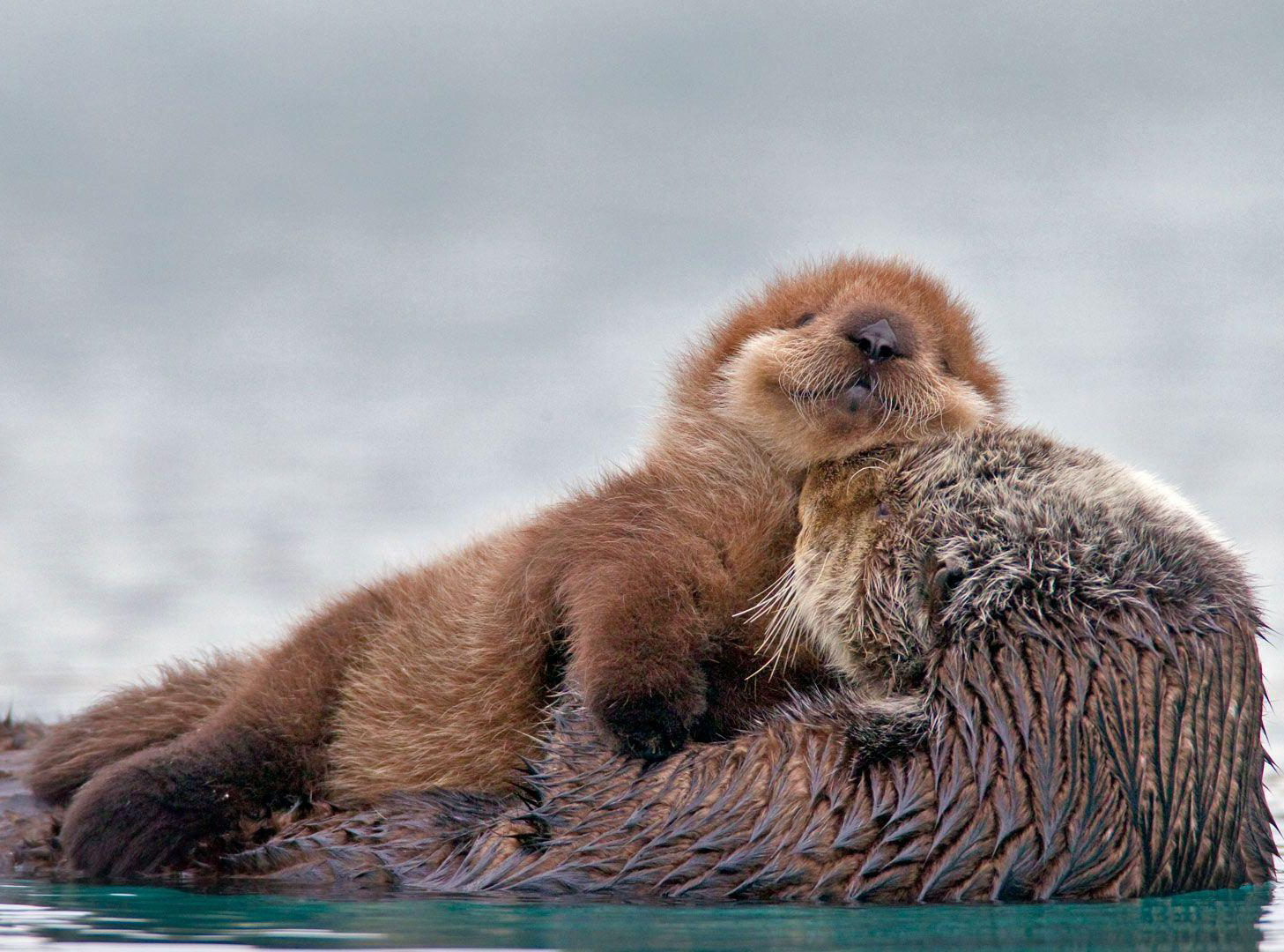 $3 donated per packs
to protect sea otters.

Learn more
Aries Bracelet Pack

$96.00

S

v4