Bracelet Size Guide
Size S fits wrists smaller than 6" (15.5cm).
Size M fits wrists from 6" to 7" (15.5cm to 18cm).
Size L fits wrists larger than 7" (18cm).

In between 2 sizes?
Go with the larger one.
Taurus Bracelet Pack
Gemstones size:
Taurus Bracelets
Taurus Bracelets embody stability, sensuality, and abundance. Rhodonite nurtures emotional healing, Rose Quartz fosters love, and Lapis Lazuli enhances wisdom and spiritual connection. Together, these gems empower Tauruses on their journey.


Rhodonite is the compassion and nurturing stone.
Affirmation: "I am kind and compassionate to myself and others."
Element: Earth and Fire.
Chakras: Heart, Root.
Lapis Lazuli is the wisdom stone.
Affirmation: 

 

"I am connected to the infinite wisdom of the Universe."
Element: Air.
Chakras: Third Eye, Throat.
Rose Quartz is the quintessential love stone.
Affirmation: "I am loved for who I am."
Element: Air.
Chakras: Heart.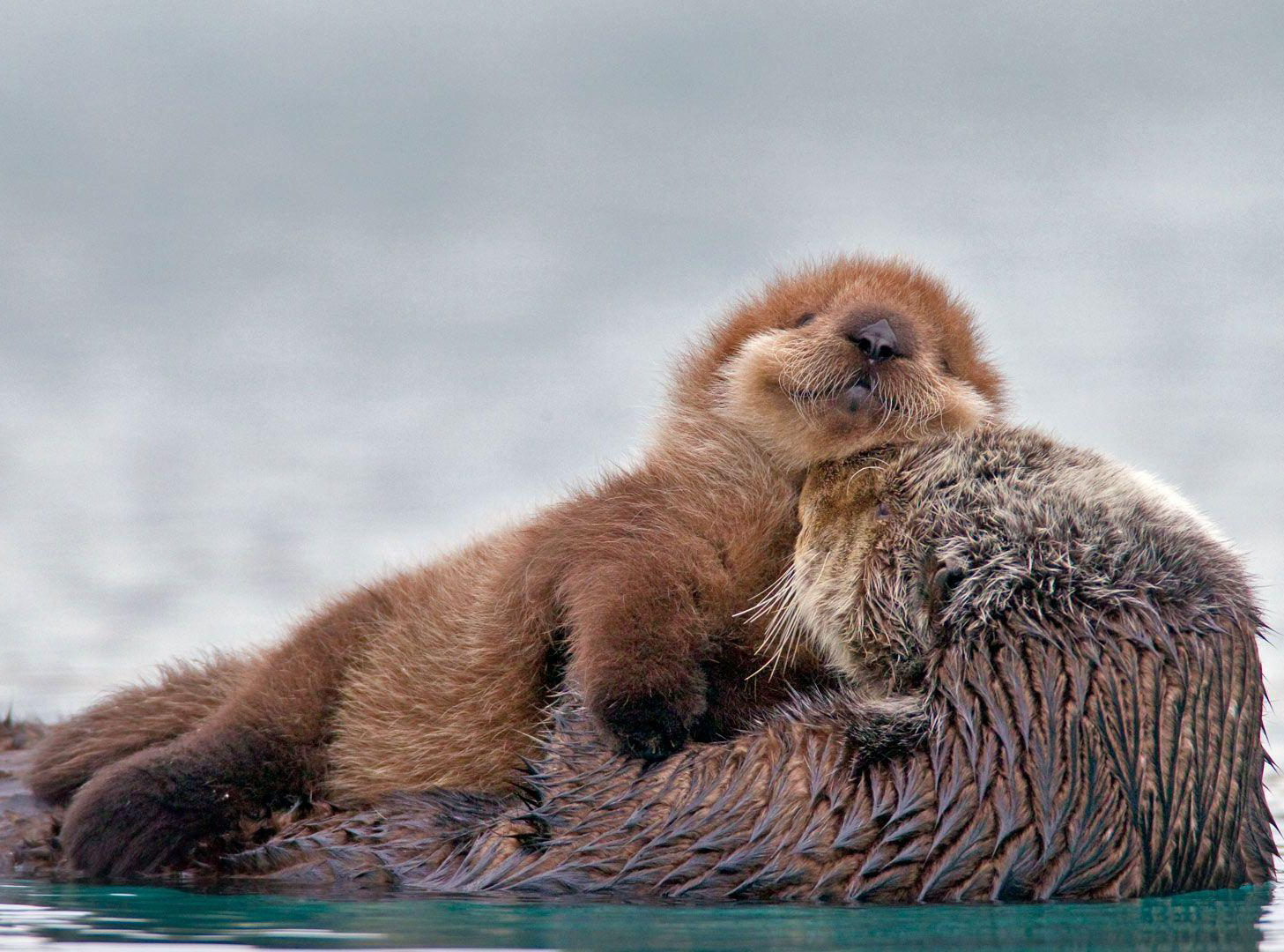 $3 donated per packs
to protect sea otters.

Learn more
Taurus Bracelet Pack

$96.00

S

v4