Bracelet Size Guide
Size S fits wrists smaller than 6" (15.5cm).
Size M fits wrists from 6" to 7" (15.5cm to 18cm).
Size L fits wrists larger than 7" (18cm).

In between 2 sizes?
Go with the larger one.
Grief Bracelet Pack
Gemstones size:
Grief Bracelets
The Grief Pack offers solace in times of loss. Amethyst soothes the spirit, Lava Stone provides grounding strength, and Rhodonite promotes emotional healing, easing the journey through grief and mourning.


Lava Rock

Lava

Rock

 

is the strength stone. 
"I am grounded and calm."
Element: Fire and Earth.
Chakras: Root
Amethyst
Amethyst

 

is the peace-of-mind stone.
"I am letting go of fear and embracing peace."
Element: Air.
Chakras: Third eye, Crown.
Rhodonite

Rhodonite

 

is the compassion and nurturing stone.
"I am kind and compassionate to myself and others."
Element: Earth and Fire.
Chakras: Heart, Root.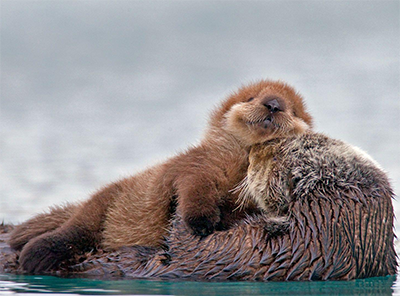 $3 donated per packsto protect sea otters.

Learn more
Grief Bracelet Pack
$82.00
S