Bracelet Size Guide
Size S fits wrists smaller than 6" (15.5cm).
Size M fits wrists from 6" to 7" (15.5cm to 18cm).
Size L fits wrists larger than 7" (18cm).

In between 2 sizes?
Go with the larger one.
Confidence Bracelet Pack
Confidence
Gemstones size:
Confidence Bracelets 
Confidence Bracelets are here to unleash your inner radiance. Sunstone ignites joy and self-worth, Green Jade fosters courage and luck, and Blue Apatite enhances self-expression. Together, these gems empower you to exude unwavering confidence.


Sunstone

Sunstone is the positivity stone.
Affirmation: "I take inspired actions everyday to achieve my dreams."
Element: Fire.
Chakras: Solar Plexus, Sacral.
Green Jade
Jade is the lucky stone.
Affirmation: "Everything I touch turns into gold."
Element: Earth.
Chakras: Heart.
Blue Apatite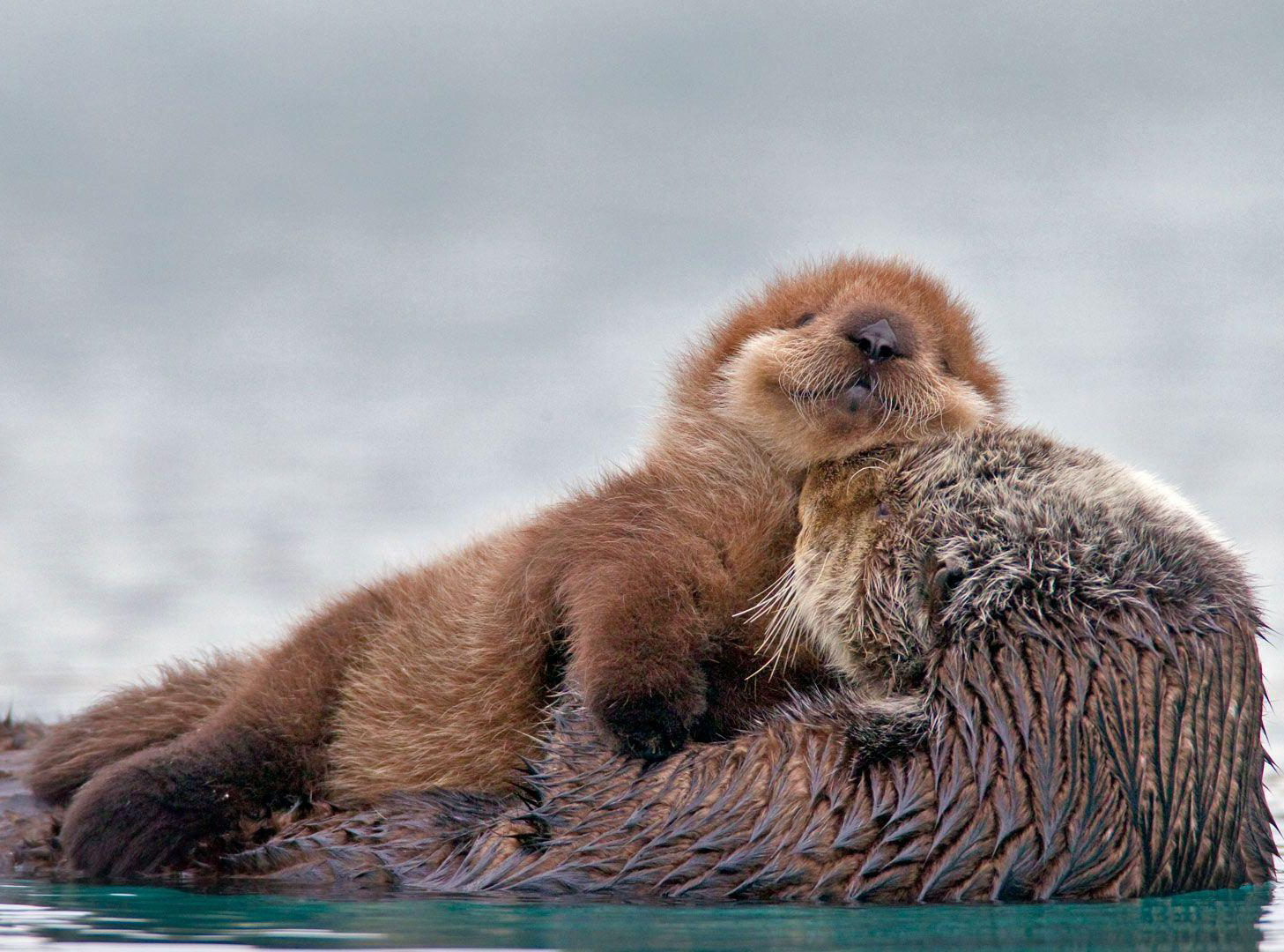 $3 donated per packs
to protect sea otters.

Learn more
Confidence Bracelet Pack
$92.00
S