Bracelet Size Guide
Size S fits wrists smaller than 6" (15.5cm).
Size M fits wrists from 6" to 7" (15.5cm to 18cm).
Size L fits wrists larger than 7" (18cm).

In between 2 sizes?
Go with the larger one.
Green Jade Bracelet
Prosperity
Gemstones size:
Green Jade (Natural A/AA Grade)
"Everything I touch turns into gold."
Jade is the lucky stone. It attracts wealth, prosperity, and good fortune. Green Jade also promotes wisdom, protection, and spiritual growth, its serene vibrations enhancing the connection with the natural world.
Element: Earth.
Chakras: Heart.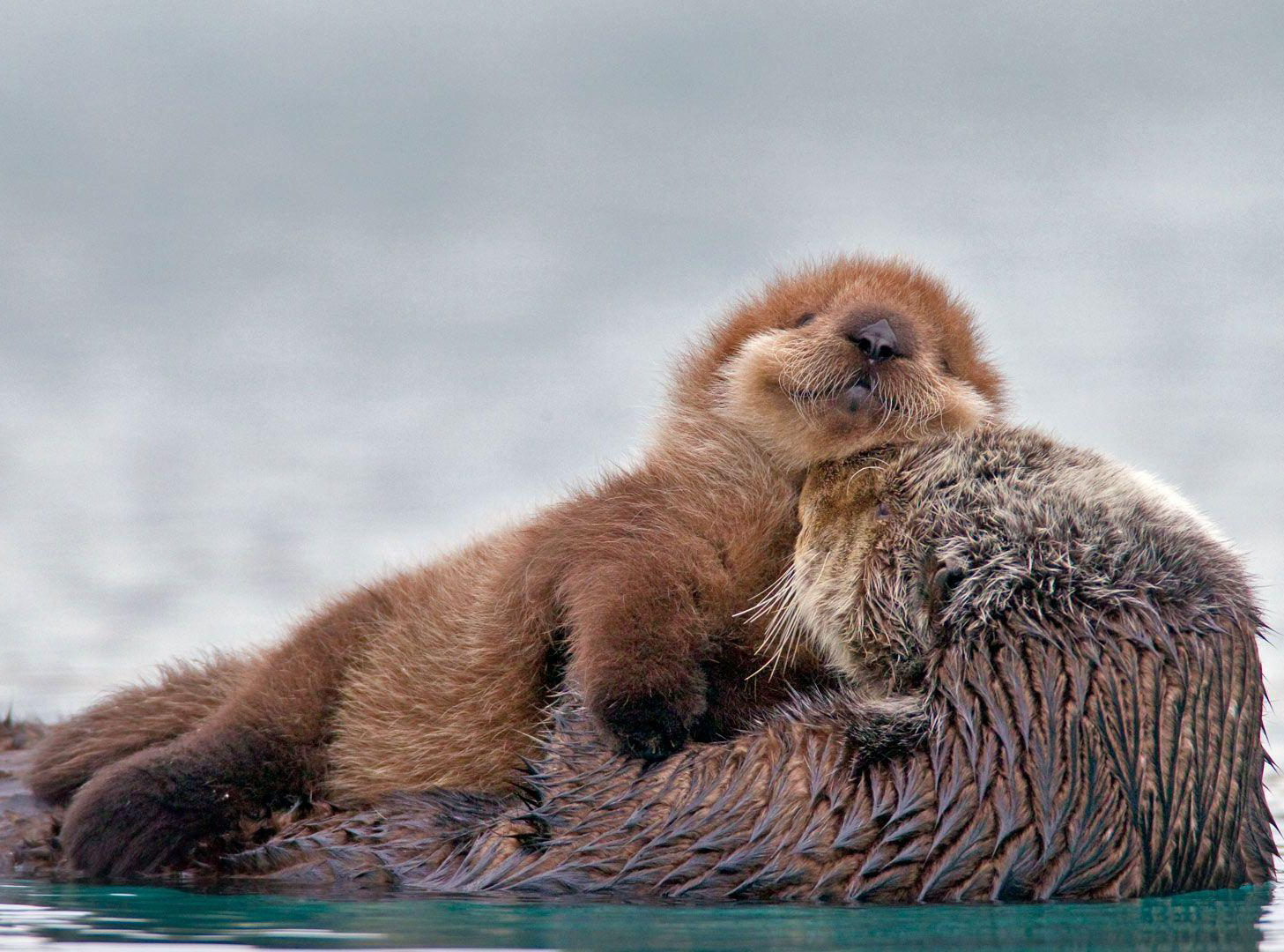 $1 donated per bracelet
to protect sea otters.

Learn more
Green Jade Bracelet
$28.95
S