Bracelet Size Guide
Size S fits wrists smaller than 6" (15.5cm).
Size M fits wrists from 6" to 7" (15.5cm to 18cm).
Size L fits wrists larger than 7" (18cm).

In between 2 sizes?
Go with the larger one.
Virgo Bracelet Pack
Gemstones size:
Virgo Bracelets
Virgo Bracelets celebrate organization and attention to detail. Citrine brings abundance, Aventurine fosters harmony, and Howlite promotes calmness. Together, these gemstones support Virgos in achieving their goals and fostering overall well-being.


Aventurine is the optimism and self-care stone.
Affirmation: "My world is filled with abundance."
Element: Earth, Water.
Chakras: Heart.
Citrine is the success stone.
Affirmation: "Everything I need to be successful is already within me."
Element: Fire.
Chakras: Solar Plexus, Sacral, Root.
Howlite is the soothing stone.
Affirmation: "I stay calm in stressful situations."
Element: Air.
Chakras: Crown.
Size: 7" one-size-fits-all.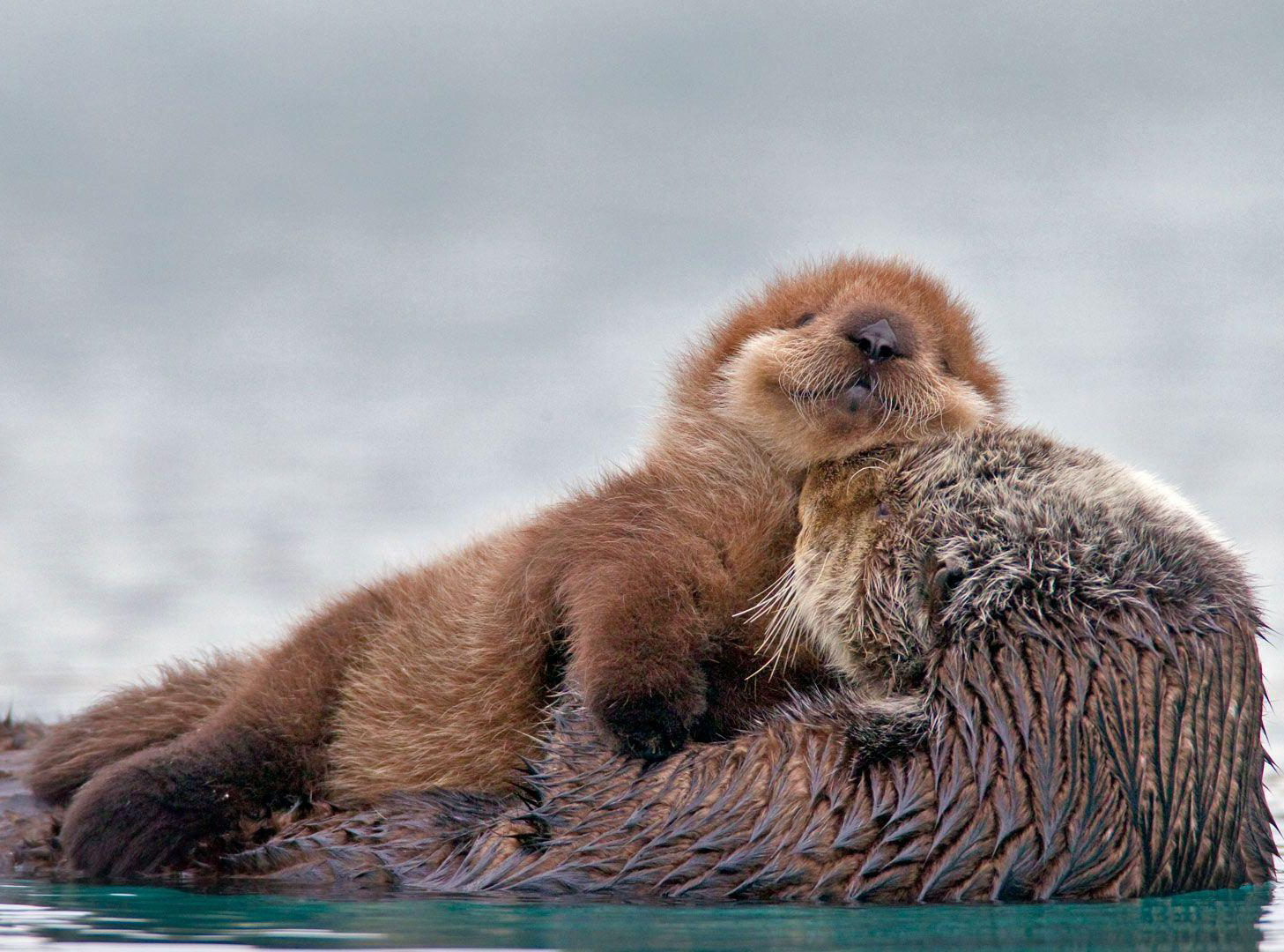 $3 donated per packs
to protect sea otters.

Learn more
Virgo Bracelet Pack
$91.00
S