Bracelet Size Guide
Size S fits wrists smaller than 6" (15.5cm).
Size M fits wrists from 6" to 7" (15.5cm to 18cm).
Size L fits wrists larger than 7" (18cm).

In between 2 sizes?
Go with the larger one.
Scorpio Bracelet Pack
Gemstones size:
Scorpio Bracelets
Scorpio Bracelets foster passion, transformation, and deep emotional insight. Citrine enhances Scorpio's manifestation abilities, Red Jasper grounds their intense emotions, and Howlite promotes emotional healing and tranquility.


Citrine is the success stone.
Affirmation:

 

"Everything I need to be successful is already within me."
Element: Fire.
Chakras: Solar Plexus, Sacral, Root.
Red Jasper is the endurance stone.
Affirmation: "I am brave and won't give up."
Element: Earth.
Chakras: Root, Sacral.
Howlite is the soothing stone.
Affirmation: "I stay calm in stressful situations."
Element: Air.
Chakras: Crown.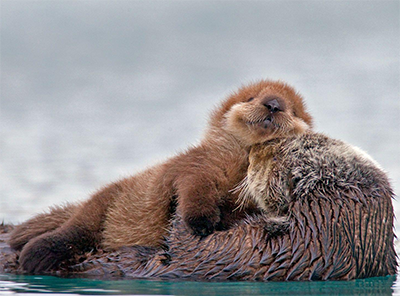 $3 donated per packsto protect sea otters.

Learn more
Scorpio Bracelet Pack

$91.85

S

v4