Bracelet Size Guide
Size S fits wrists smaller than 6" (15.5cm).
Size M fits wrists from 6" to 7" (15.5cm to 18cm).
Size L fits wrists larger than 7" (18cm).

In between 2 sizes?
Go with the larger one.
Rainbow Tourmaline Bracelet
Balance
Gemstones size:
Rainbow Tourmaline (Natural AAA Grade)
"Happiness and positivity easily flow into my life."
Rainbow Tourmaline is the

 

everyday comfort stone. It aids in releasing blockages, enhancing creativity, and attracting positive energies. Rainbow Tourmaline also fosters emotional healing, joy, and protection.
Element: Water and Earth.
Chakras: Root, Sacral.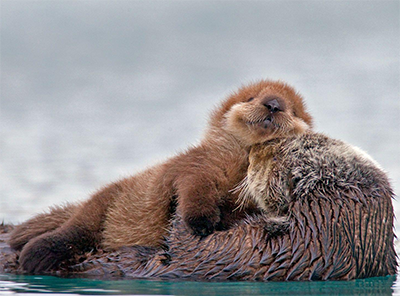 $1 donated per braceletto protect sea otters.

Learn more
Rainbow Tourmaline Bracelet
$28.95
S