Bracelet Size Guide
Size S fits wrists smaller than 6" (15.5cm).
Size M fits wrists from 6" to 7" (15.5cm to 18cm).
Size L fits wrists larger than 7" (18cm).

In between 2 sizes?
Go with the larger one.
Pisces Bracelet Pack
Gemstones size:
Pisces Bracelets 
Pisces Bracelets embody the essence of spirituality and imagination. Rose Quartz embodies compassion, Turquoise promotes spiritual growth, and Amethyst enhances intuition. These crystals align with Pisces' empathetic and intuitive nature, nurturing their spiritual journey.


Rose Quartz

Turquoise

Turquoise is the healing stone.
Affirmation: "I do not get swept away by inner storms."
Element: Water.
Chakras: Throat.
Amethyst
Amethyst is the peace-of-mind stone.
Affirmation: "I am letting go of fear and embracing peace."
Element: Air.
Chakras: Third Eye, Crown.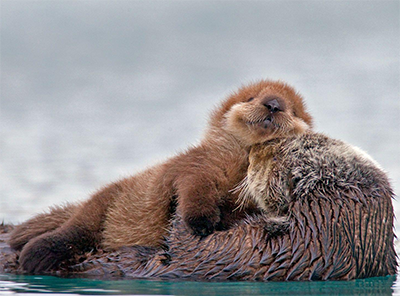 $3 donated per packs to protect sea otters.

Learn more
Pisces Bracelet Pack
$79.85
S