Bracelet Size Guide
Size S fits wrists smaller than 6" (15.5cm).
Size M fits wrists from 6" to 7" (15.5cm to 18cm).
Size L fits wrists larger than 7" (18cm).

In between 2 sizes?
Go with the larger one.
Libra Bracelet Pack
Gemstones size:
Libra Bracelets

Libra Bracelets exude balance, harmony, and elegance. Turquoise brings clear communication, Rose Quartz enhances love, while Labradorite promotes intuition and spiritual growth, essential attributes on Libra's quest for equilibrium and beauty.


Turquoise

Turquoise is the healing stone.
"I do not get swept away by inner storms."
Element: Water
Chakras: Throat.
Rose Quartz

Labradorite
Labradorite is the transformation stone.
"I am the change I want to see in the world."
Element: Air.
Chakras: 

Third Eye, Crown, Solar Plexus.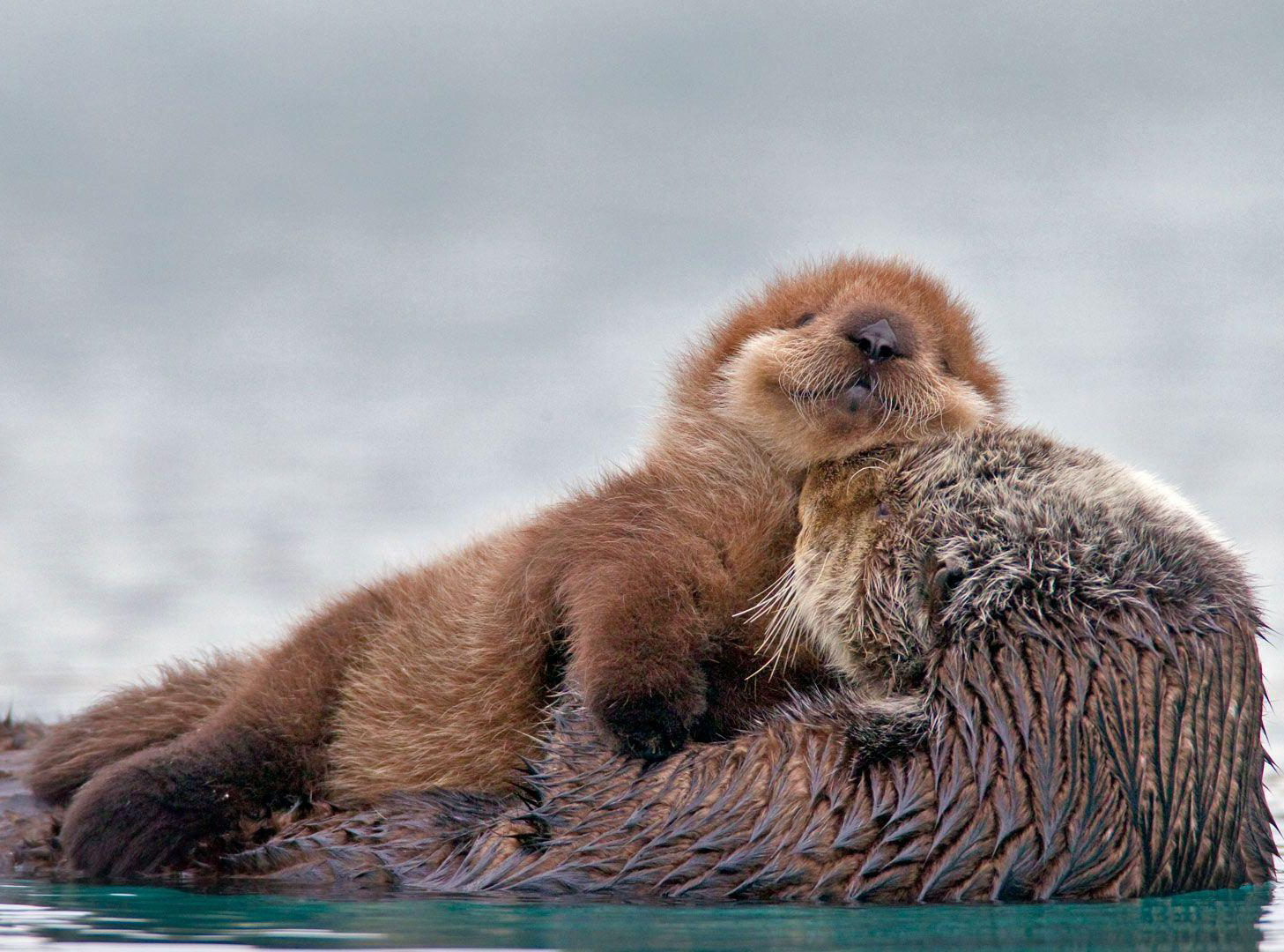 $3 donated per packs
to protect sea otters.

Learn more
Libra Bracelet Pack

$108.00

S

v4