Bracelet Size Guide
Size S fits wrists smaller than 6" (15.5cm).
Size M fits wrists from 6" to 7" (15.5cm to 18cm).
Size L fits wrists larger than 7" (18cm).

In between 2 sizes?
Go with the larger one.
Lava Rock Bracelet
Strength
Gemstones size:
Lava Rock

"I am grounded and calm."
Lava Rock is the strength stone. Born from the fiery depths of the Earth, it provides stability, strength, and courage. It also aids in shedding emotional baggage and promoting personal growth.
Element: Fire and Earth.
Chakras: Root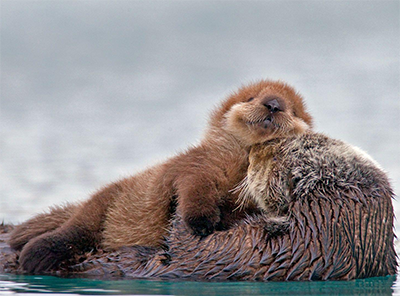 $1 donated per bracelet to protect sea otters.

Learn more
Lava Rock Bracelet
$28.95
S