Bracelet Size Guide
Size S fits wrists smaller than 6" (15.5cm).
Size M fits wrists from 6" to 7" (15.5cm to 18cm).
Size L fits wrists larger than 7" (18cm).

In between 2 sizes?
Go with the larger one.
Gemini Bracelet Pack
Gemstones size:
Gemini Bracelets

Gemini Bracelets capture the essence of versatility and curiosity. Blue Apatite enhances communication, Rhodonite nurtures relationships, and Howlite promotes mental clarity and calmness. These gemstones support Gemini's versatile nature and foster harmonious connections.


Blue Apatite
Rhodonite

Rhodonite is the compassion and nurturing stone.
Affirmation: "I am kind and compassionate to myself and others."
Element: Earth and Fire.
Chakras: Heart, Root.
Howlite
Howlite is the soothing stone.
Affirmation: "I stay calm in stressful situations."
Element: Air.
Chakras: Crown.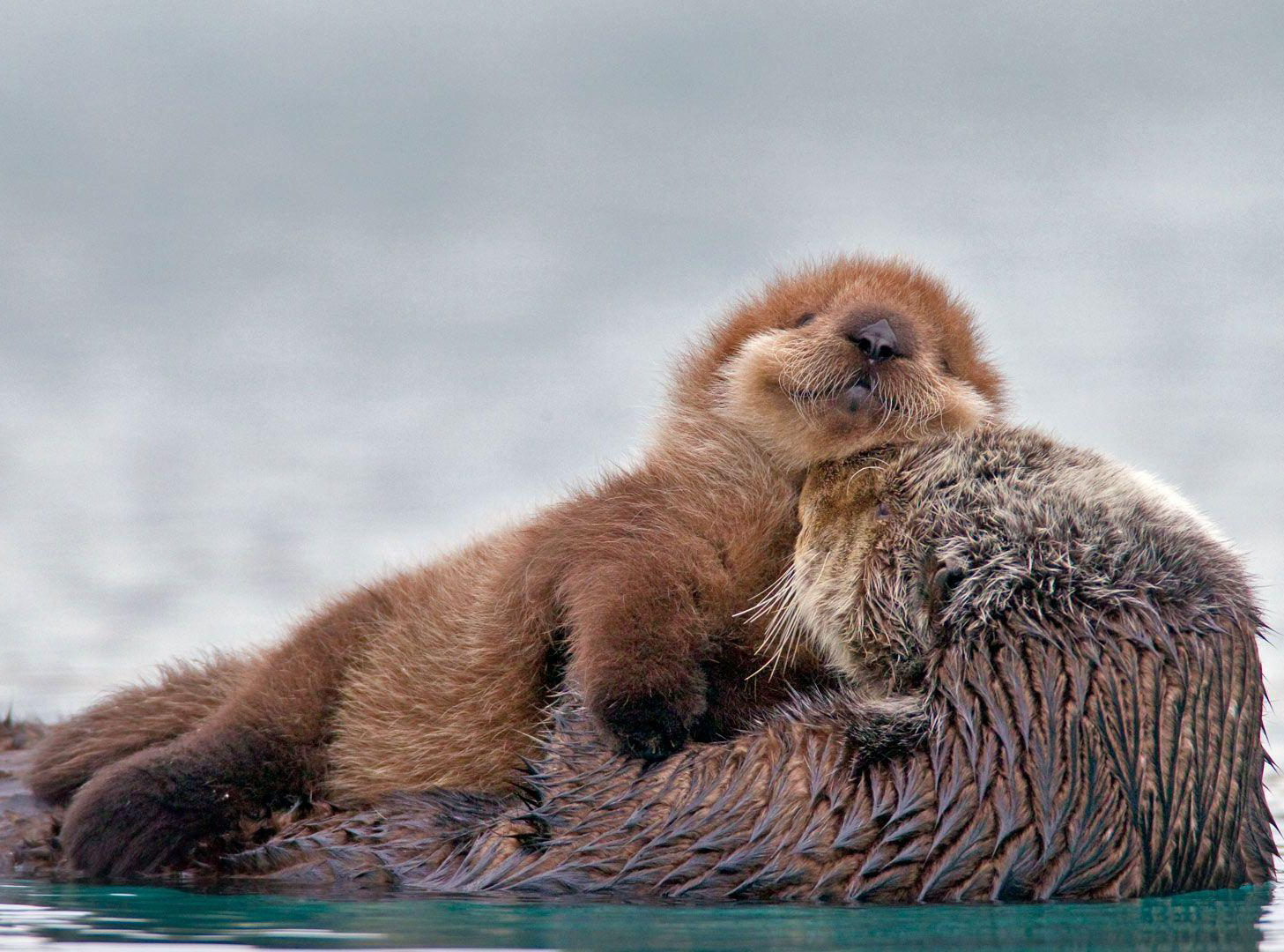 $3 donated per packs to protect sea otters.

Learn more
Gemini Bracelet Pack
$79.00
M