Bracelet Size Guide
Size S fits wrists smaller than 6" (15.5cm).
Size M fits wrists from 6" to 7" (15.5cm to 18cm).
Size L fits wrists larger than 7" (18cm).

In between 2 sizes?
Go with the larger one.
Divine Feminine Bracelet Pack
Gemstones size:
Divine Feminine Bracelets
The Divine Feminine pack embraces the sacred essence of femininity. Moonstone nurtures intuition and inner wisdom, Labradorite enhances spiritual awareness, and Amethyst nurtures intuition, empowering you to step into feminine energy.


Labradorite
Labradorite

 

is the transformation stone.
Affirmation:

 

"I am the change I want to see in the world."
Element: Air.
Chakras: Third Eye, Crown, Solar Plexus.
Amethyst
Amethyst

 

is the peace-of-mind stone.
"I am letting go of fear and embracing peace."
Element: Air.
Chakras: Third eye, Crown.
Moonstone
Moonstone

 

is the guiding light stone.
Affirmation: "I am guided by grace."
Element: Air.
Chakras: Crown, Third Eye.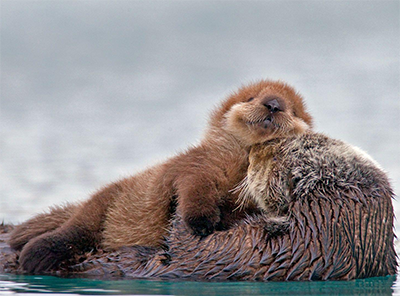 $3 donated per packs to protect sea otters.

Learn more
Divine Feminine Bracelet Pack
$111.00
S