Bracelet Size Guide
Size S fits wrists smaller than 6" (15.5cm).
Size M fits wrists from 6" to 7" (15.5cm to 18cm).
Size L fits wrists larger than 7" (18cm).

In between 2 sizes?
Go with the larger one.
Capricorn Bracelet Pack
Gemstones size:
Capricorn Bracelets
Capricorn Bracelets embody ambition, discipline, and unwavering determination. Lapis Lazuli stimulates wisdom, Labradorite enhances intuition, and Tiger's Eye provides strength and practicality—essential qualities for the ambitious and goal-oriented Capricorn.


Lapis Lazuli
Lapis Lazuli is the wisdom stone.
"I am connected to the infinite wisdom of the Universe."
Element: Air.
Chakras: Third Eye, Throat.
Labradorite
Labradorite is the transformation stone.
"I am the change I want to see in the world."
Element: Air.
Chakras: Third Eye, Crown, Solar Plexus.
Tiger's Eye
Tiger's Eye is the animal strength stone.
"I am a warrior."
Element: Fire and Earth.
Chakras: Solar Plexus, Sacral, Root.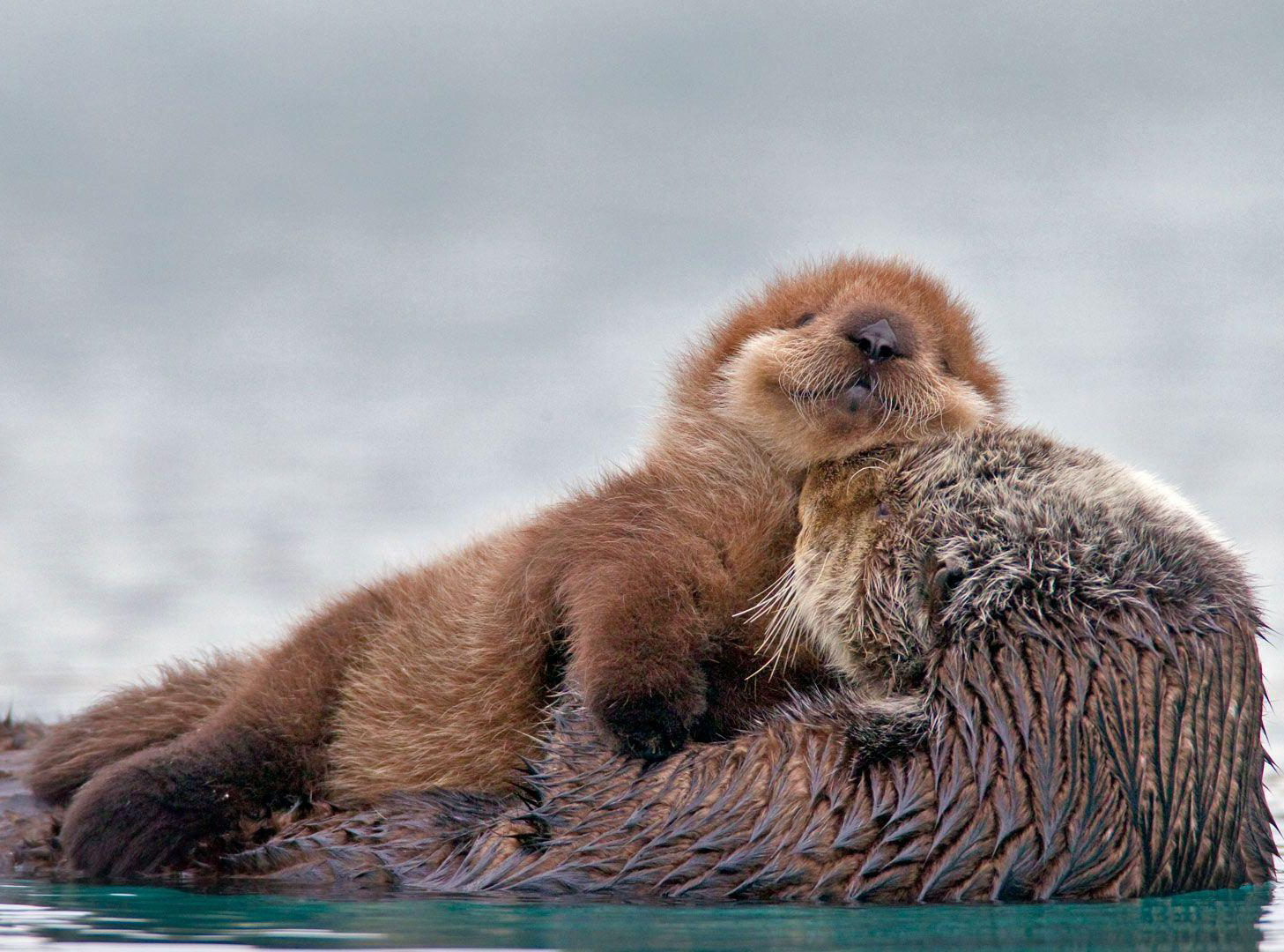 $3 donated per packs to protect sea otters.

Learn more
Capricorn Bracelet Pack
$104.00
S