Bracelet Size Guide
Size S fits wrists smaller than 6" (15.5cm).
Size M fits wrists from 6" to 7" (15.5cm to 18cm).
Size L fits wrists larger than 7" (18cm).

In between 2 sizes?
Go with the larger one.
Cancer Bracelet Pack
Gemstones size:
Cancer Bracelets
Cancer Bracelets capture the essence of emotional depth and nurturing love. Green Jade supports emotional well-being, Moonstone enhances intuition, and Rose Quartz nurtures unconditional love, providing support and harmony on your journey.


Green Jade
Jade is the lucky stone.
Affirmation:

 

"Everything I touch turns into gold."
Element: Earth.
Chakras: Heart.
Moonstone

Moonstone is the Guiding Light stone.
Affirmation:

 

"I am guided by grace."
Element: Air.
Chakras: Crown, Third Eye.
Rose Quartz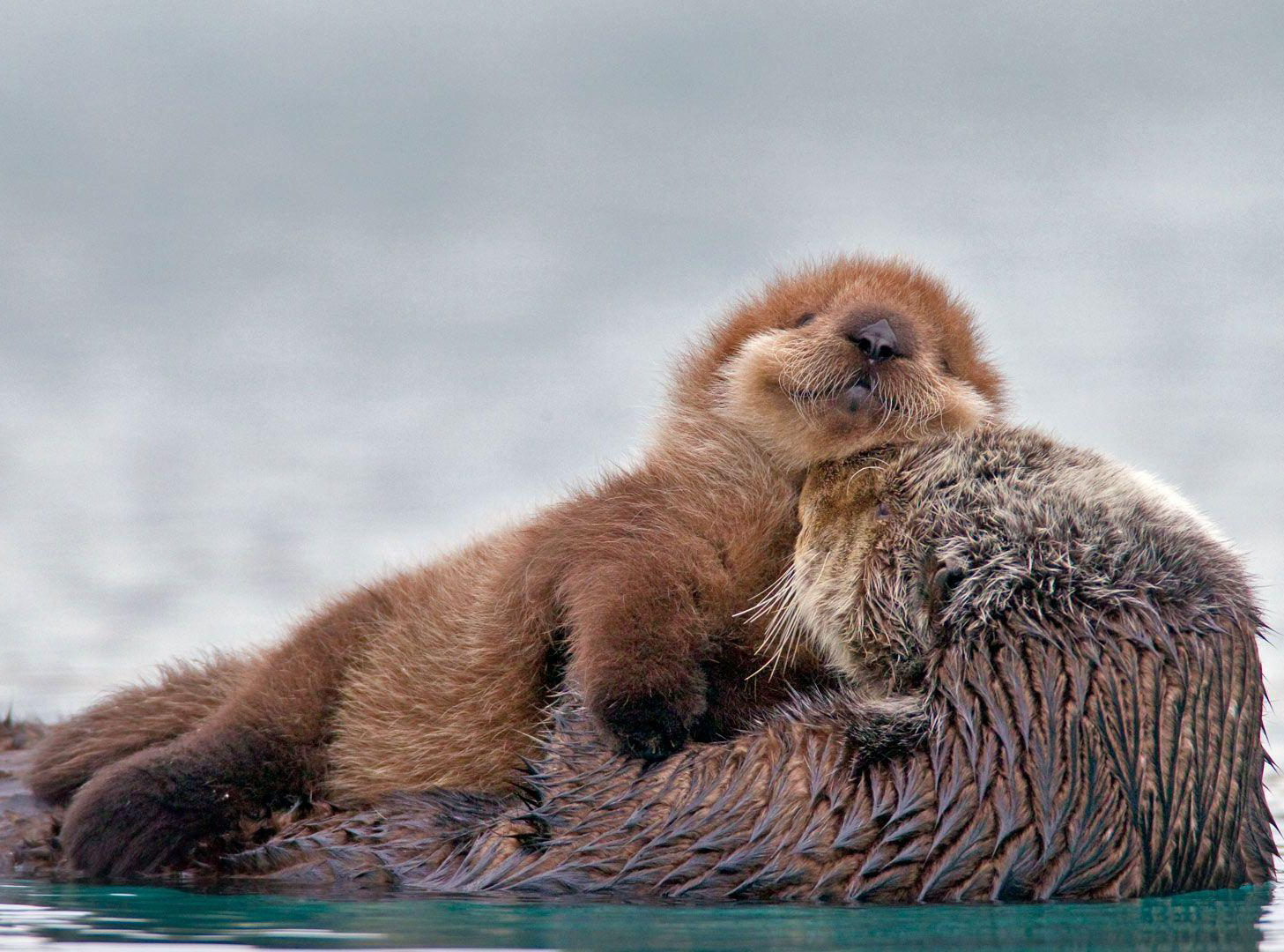 $3 donated per packs
to protect sea otters.

Learn more
Cancer Bracelet Pack

$104.00

S

v4