Bracelet Size Guide
Size S fits wrists smaller than 6" (15.5cm).
Size M fits wrists from 6" to 7" (15.5cm to 18cm).
Size L fits wrists larger than 7" (18cm).

In between 2 sizes?
Go with the larger one.
Thanksgiving Bracelet Pack
Gemstones size:
Thanksgiving Bracelets
Thanksgiving Bracelets bring warmth and gratitude to your celebrations. Tiger's Eye exudes confidence, Rhodonite fosters love and emotional balance, Sunstone radiates joy, and Citrine embodies abundance and positivity.


Tiger's Eye
Rhodonite
Sunstone
Citrine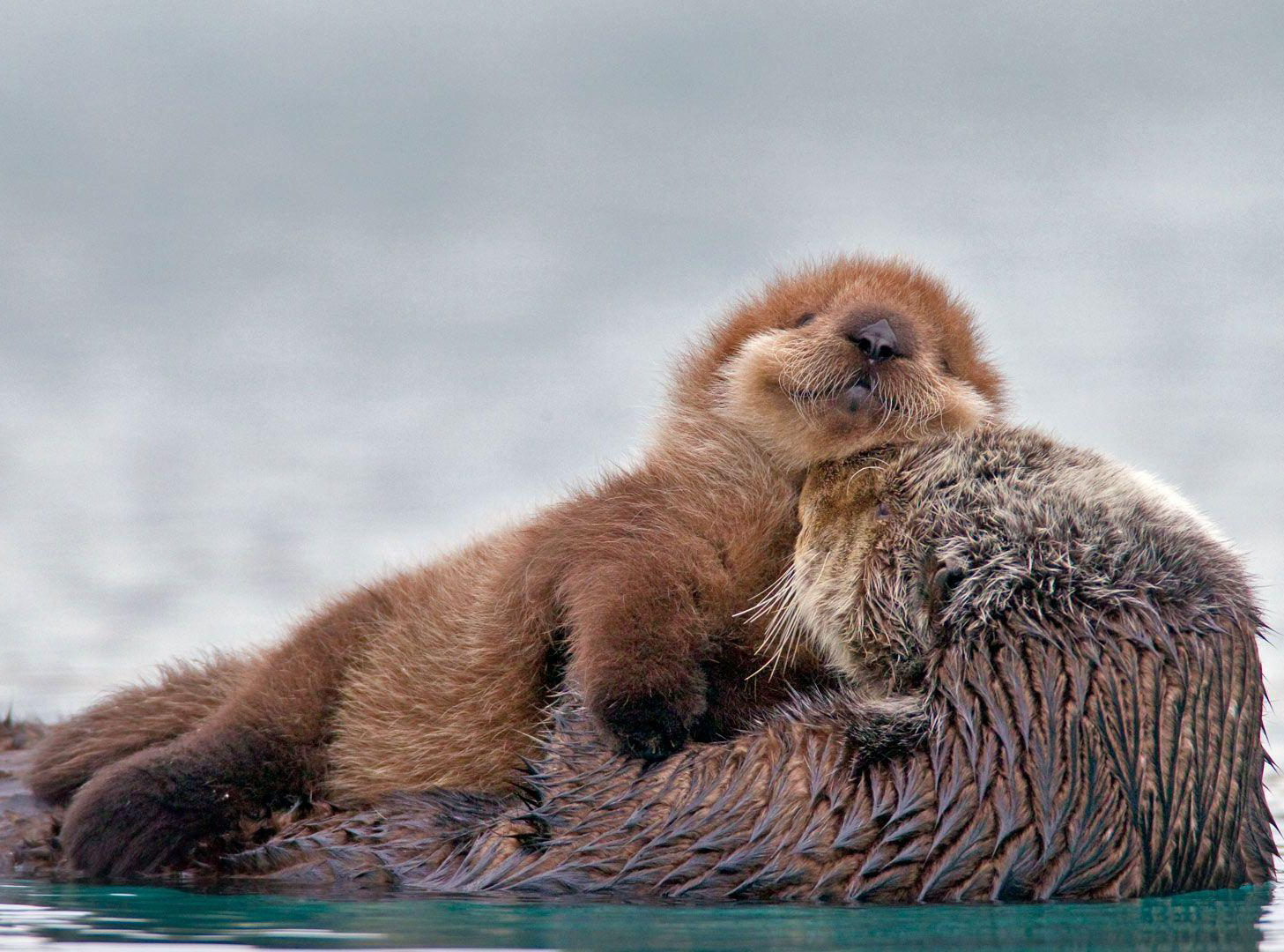 $3 donated per packs
to protect sea otters.

Learn more
Thanksgiving Bracelet Pack
$150.00
S